The Color Practice app for the iPad contains puzzles ranging from c. 10 pieces to challenging puzzles with over 120 different colors. Below are a few examples. Click on a puzzle to solve it in the browser.
When solving these puzzles, a good strategy is to first find all the gray colors and arrange them onto the bottom row.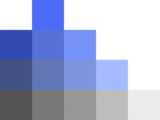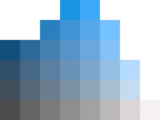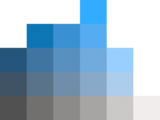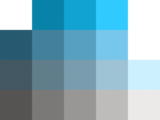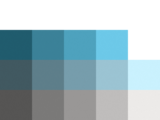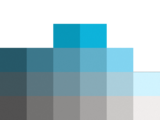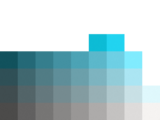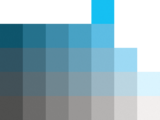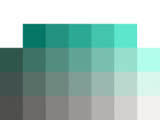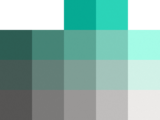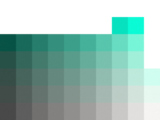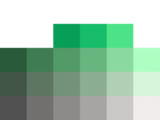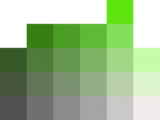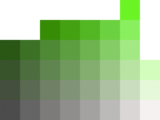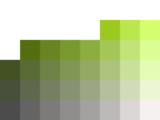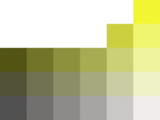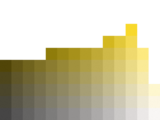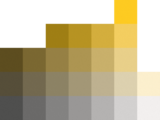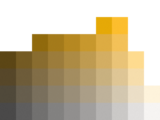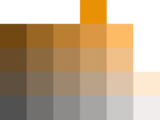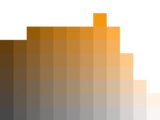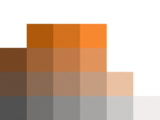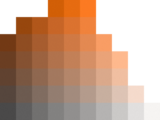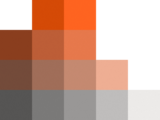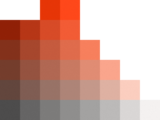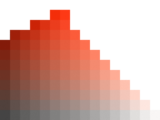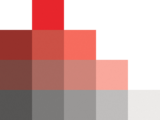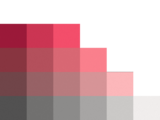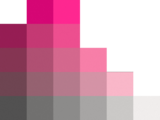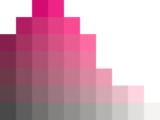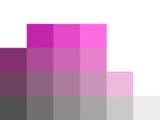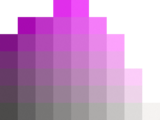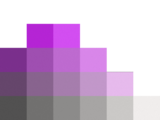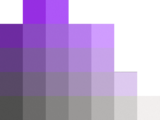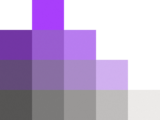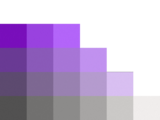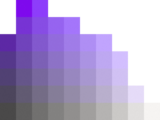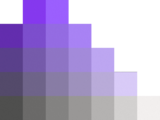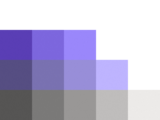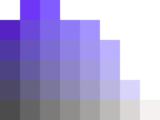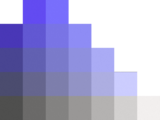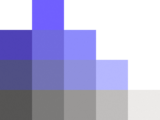 For more hints and strategy, see also the guide section.